About Friedman & Friedman PLLC, Attorneys at Law
Divorce & Family Law Firm in Westchester County, NY
The dedicated legal team at Friedman & Friedman PLLC, Attorneys at Law in White Plains offers more than 90 years of combined experience in the areas of matrimonial and family law. From divorce to child custody, there is no matter too big or too small for our firm to successfully manage.
For this reason, you should not hesitate to find out what our Westchester County family law attorneys can do for you. Schedule your initial consultation today by calling us at (914) 873-4410. We can also review your case when you fill out a simple evaluation form online.
What Sets Our Westchester Family Law Attorneys Apart from the Rest?
Friedman & Friedman began and remains a top tier matrimonial and family law firm. Since its beginning, it primarily served Long Island and the neighboring counties of Manhattan and the five boroughs of New York City. With the opening of the White Plains office, Attorney Andrea Friedman is now able to offer the same quality services to residents of Westchester County. She is dedicated to the residents of Westchester County and is proud to serve them with a wide range of divorce and family law needs.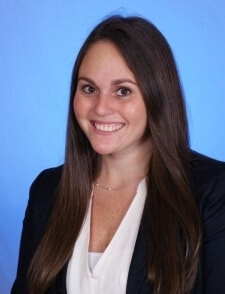 One primary attribute that sets the firm apart is the awards and honors received. For instance, Andrea Friedman has been considered "one to watch" by Long Island Business News in 2014. She has also received the following accomplishments:
Named to Who's Who as a Top Attorney in North America, 2015-2016
Westchester Women's Bar Association
2016 Millennium Award from Long Island Business News
Named as an advisory board member by ACS
In addition, Andrea Friedman won the Long Island Business News Millennial Award. This is an accomplishment that sets her apart from other young professionals in her generation.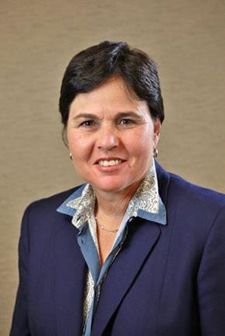 The other member of the firm, Sari Friedman, is recognized for numerous accomplishments. To name a few, she has been honored with the Long Island Power Women in Business award as well as being listed in the New York Metro Super Lawyers® - Top 5% of Attorneys in the Region. She has more than 35 years of experience diligently handling legal matters and has used these years to fight for the rights of her clients.
Sari has also received the following honors:
2016 Leadership in Law Award by New York's Women's Leaders in the Law
American Academy of Trial Attorneys' Premier 100 Trial Attorneys in NY
Friedman & Friedman PLLC, Attorneys at Law has helped defend the rights of both mothers and fathers during divorce, custody disputes, and other matrimonial issues. Both divorce attorneys are residents of Westchester County and proudly serve clients throughout the community full-time.
Our Westchester family law and divorce lawyers believe that a family can and should be a loving environment for the children. "Children never stop needing their mommies; children never stop needing their daddies."
Don't wait any longer to retain the legal assistance that you need. Our firm is here to help. Contact us today.