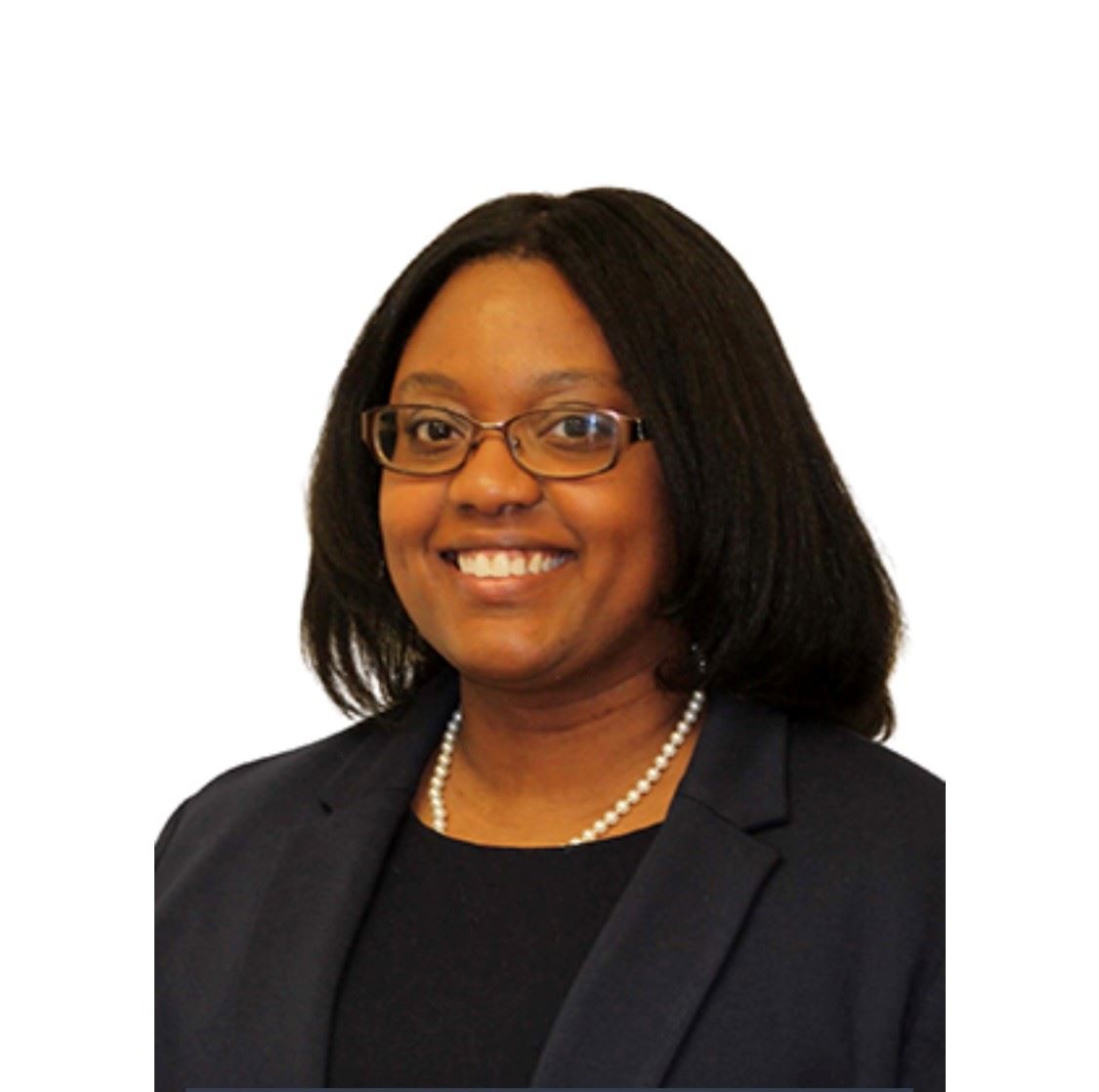 Crystal S. Pannell
Long Island Office
Partner
Crystal S. Pannell is a partner who obtained her Juris Doctor from Touro College, Jacob D. Fuchsberg Law Center, in 2011. Ms. Pannell was admitted to practice law in the State of New York in January of 2012 and is also admitted in the Eastern District of New York and Southern District of New York.
While enrolled in Touro Law, Ms. Pannell received two CALI Awards of Excellence in Professional Responsibility and the Family Law Clinic. While in Law School, Ms. Pannell acted as Service Chair for Phi Alpha Delta Law Fraternity and was active in the Disaster Relief Network where she performed volunteer legal work for areas impacted by natural disasters. Ms. Pannell continues to be active in her church and judging debates with the New York City Urban Debate League.
Prior to joining the firm, Ms. Pannell represented Creditors in State Courts throughout New York and Eastern and Southern District Courts. Ms. Pannell has experience in real estate law and social security disability law in addition to her experience in matrimonial law and family law.