Are you a divorced parent concerned about how to tackle this summer's hectic scheduling with your child and ex-spouse? At Friedman & Friedman PLLC, Attorneys at Law, we have a wealth of experience in family law and have seen every situation imaginable between two parties going through a divorce. When there is a child involved, things inevitably get more complex and that is why a set plan will benefit everyone involved.
As Long Island lawyers with over 35 years of experience, we are devoted to helping you adjust as easily as possible to this major life change.
Tips for a Successful Summer as a Divorced Parent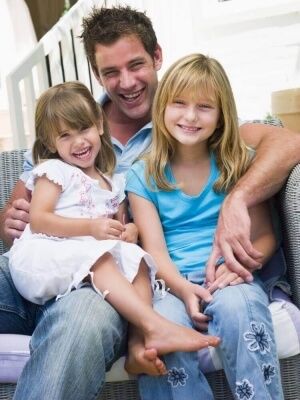 Summer tends to complicate things even more, as your child's calendar is freed up from school and they probably have plenty of free time on their hands. In order to create a healthy and successful environment for summer visitation, both parties need to adjust to a new schedule for the benefit of the child.
With plenty of cooperation, a new schedule can make this summer a seamless transition for everyone. Both you and your ex-spouse will need to be ready for adjustments, cancellations, and unexpected situations.
The following tips may help ease your summer visitation worries:
Plan ahead
Prepare yourself and your child
Stay in touch
Stay informed
Keep a routine
Pack well
At Friedman & Friedman PLLC, Attorneys at Law, we know that being away from your child is never easy, especially for extended periods of time. By staying in constant contact with your ex as well as your child, you can help ease much of your worry. Whether it may be for a long vacation or simply a weekend, you can help make this transition as smooth as possible by reminding your child that the time apart is temporary.
Missing your child won't be easy, by keeping yourself busy and staying informed of his or her whereabouts can help you fall into a routine that makes it easier.
Communication, Preparation & Teamwork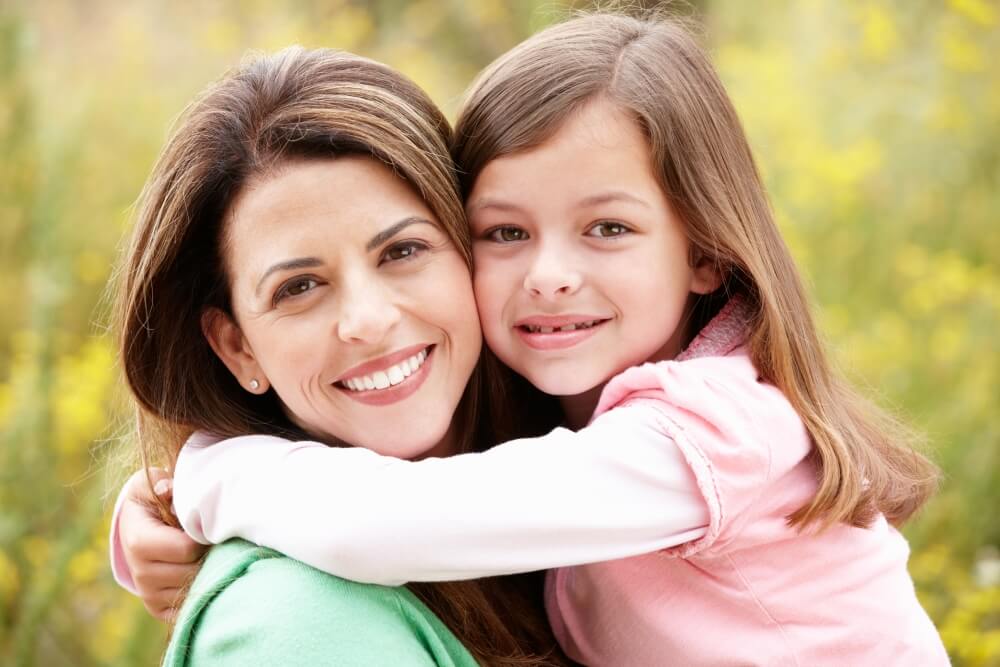 Preparation is key. Your child may need extra time to process the fact that they will be away from one parent for a longer period of time than expected. With clear communication, cooperative adjustment, and maturity, both parents can create a healthy environment as well as a memorable summer for your child.
Summer visitation is yet another aspect of divorce that is difficult to swallow—but with combined teamwork, your child can remain carefree.
Have your visitation preferences changed? Are you in need of a lawyer who will make your case a priority? Contact us at (516) 688-0088 to discuss your rights.