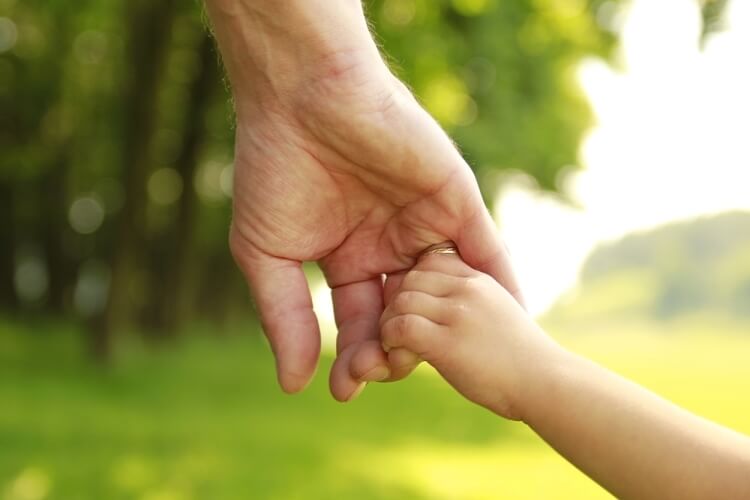 As divorcing parents, you and your spouse are likely concerned about navigating the end of your marriage in an efficient and effective way. We have all heard stories of children who have grown up in broken homes, traumatized by all they witnessed and heard throughout the demise of their parents' marriage. Perhaps you were even one of those children, and it impacted you more than you'd like to admit. This is why it is essential you enlist in the help of the right Westchester County divorce attorney, one who can advise you on the best course of action regarding your children and divorce.
We at Friedman & Friedman PLLC, Attorneys at Law seek to offer you proper guidance and care regarding the divorce process, so your children can remain relatively unchanged by this major transition.
Consider the following tips in preventing any negative effects of divorce on your children:
Anxiety, Stress, or Distrust – Don't keep the divorce a secret, and make sure you are as honest as possible about the entire process. Keeping your child from his or her other parent is a surefire way to generate a lot of anxiety and distrust in your child.
Low Self-Esteem – If your child worries the divorce is because of his or her presence, they will likely grow up feeling very self-conscious and unloved. Make sure you both stress the fact that this is happening in the hopes of creating a positive future, not because either of you doesn't love your child.
Trouble with Future Relationships/Behavioral & Social Problems – These issues can be prevented by making sure both you and your future ex-spouse remain constant in your child's life. Nothing is worse than abandonment—make sure neither of you takes that route, no matter how much you two may dislike each other.
Contact Our Skilled Westchester County Divorce Lawyers Today
If you are seeking a Westchester County divorce attorney who will treat your case with the urgency, care, and attention to detail it deserves, we at Friedman & Friedman PLLC, Attorneys at Law want to help. Our trusted legal team is truly devoted to obtaining the most favorable outcome on behalf of our clients, no matter how much or how long it takes. We want to fight for you—don't face this difficult time alone.
Are you interested in speaking to a member of our team? Don't hesitate to contact us by calling (914) 873-4410.